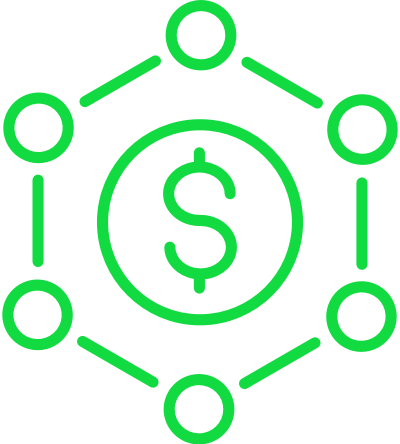 Insurance and Banking
Our food is being cultivated across vast farmlands in remote rural areas, which agri-banking and insurance is not well-informed of. Among 500 million family farmers, managing 53% of all global farmlands, over 400 million cannot reach or are not eligible for loans, which limits their ability to grow their business and only 15 million are protected by insurance.
Traditional banking and insurance organizations need an objective way of assessing the agri-feasibility scoring to de-risk their operations and extend their customer base while enabling millions of family farmers a more sustainable future.
Agcurate helps banking & insurance organizations instantly find valuable patterns during the loan & insurance application process and assists sales agents make better and more precise decisions without leaving the office.
Platform features used in Insurance and Banking
In-season crop classification
Crop condition monitoring
Rich crop intelligence

WORK IN PROGRESS

Field yield estimation
Field history detection
Crop rotation identification
Agri-feasibility scoring
Instant API results
Display all platform features
Simon Schwall

CEO, OKO Finance